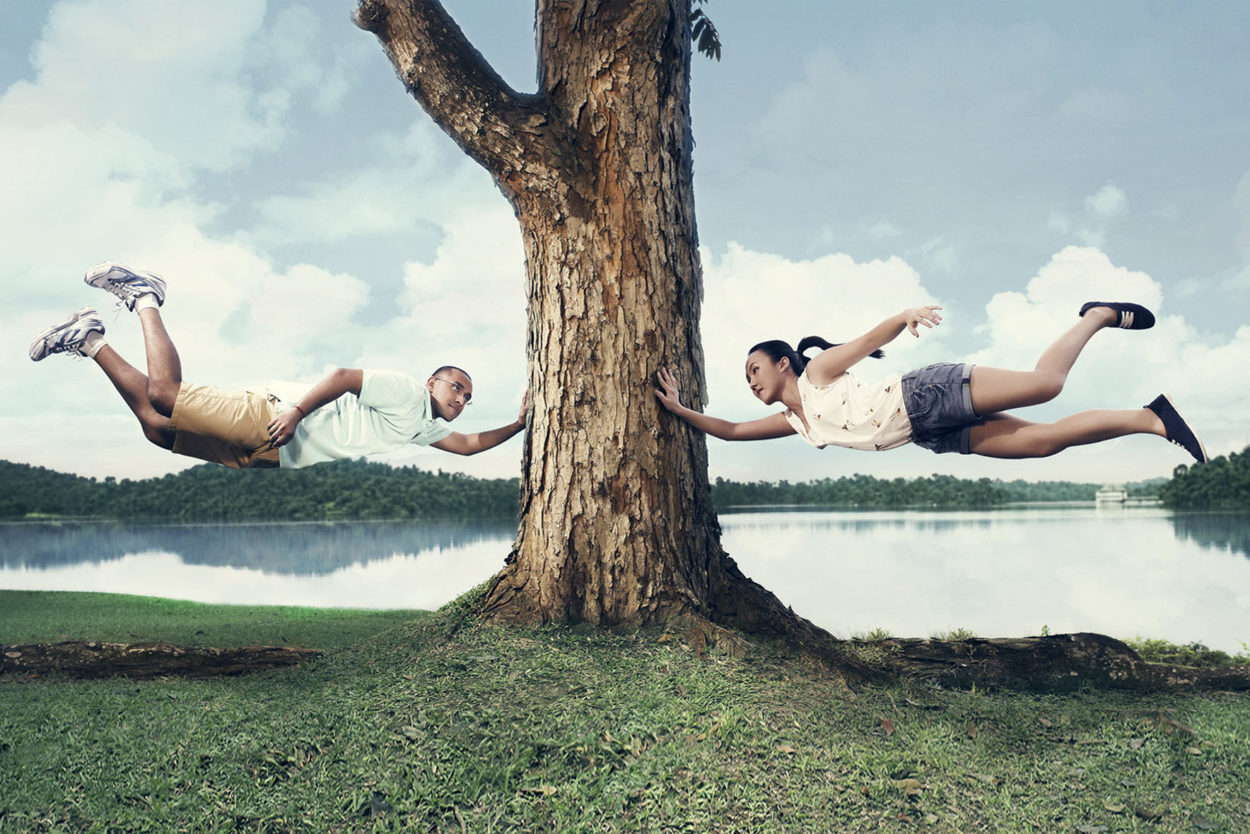 Adrain is a professional commercial photographer who shoots a broad range of subjects including Advertising, Editorial, Still Lifes, Food and Packaging to name a few. Adrian is currently based in Singapore.
Feeling that Adrian Koh is the right creative talent for your project?
Feel free to contact us for a hassle free consultation.
Perhaps you would like to consider another?