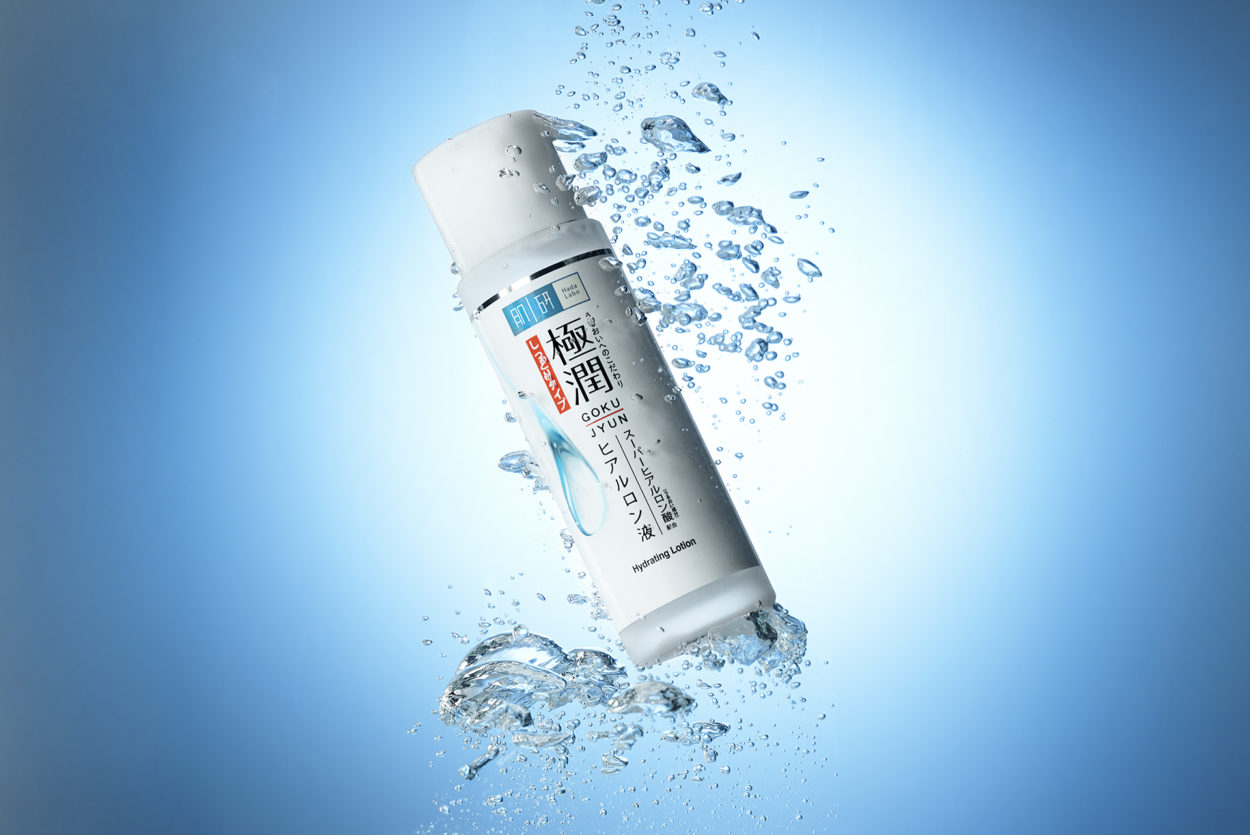 Don Yeo is devoted to Dan Winter's assertion that "photography is the pursuit of the soul". He uses Photography to capture and express emotions through the use of storytelling and light manipulation for a wide variety of genres.
Feeling that Don Yeo is the right creative talent for your project?
Feel free to contact us for a hassle free consultation.
Perhaps you would like to consider another?