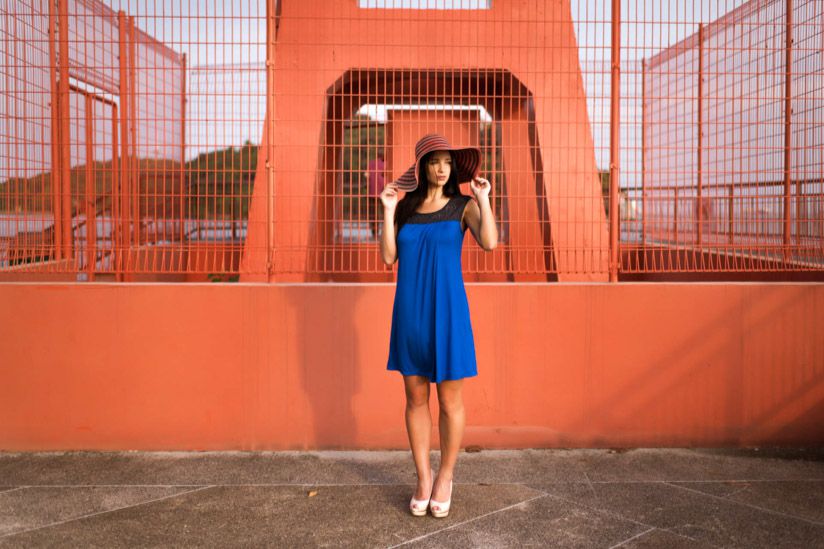 Elliot is a commercial photographer – which is whatever people are trying to sell. That includes just about everything, and now there's even more ways to shoot everything. That's why in his work, he believe in always improving and cutting down all noise to focus on the story, on the message, on the idea. Because if everyone else is being loud, being the opposite will get you the right attention.
Elliot's clientele includes: Starbucks Singapore, Starbucks Indonesia, Din Tai Fung Singapore, Fatboys, Allergan, DBS Singapore, Novotel, Nikon Singapore, etc.
Feeling that Elliot Lee is the right creative talent for your project?
Feel free to contact us for a hassle free consultation.
Perhaps you would like to consider another?