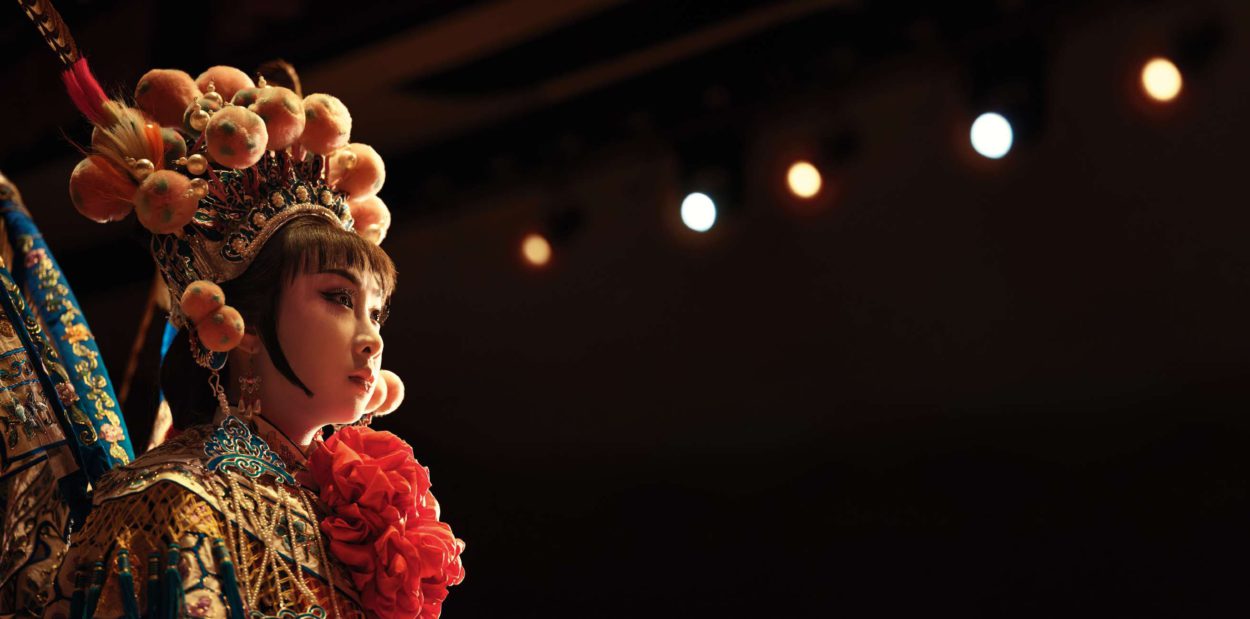 Armed with a passion for his craft, Eric's approachable personality plus his interests in people and portraiture has seen him shooting everyone. Aside from commercial work, Eric also worked on a photo exhibition with Singapore Cancer Society as well as a fund-raising photo book in collaboration with a transgender shelter in Singapore with plans for an upcoming exhibition.
Feeling that Eric Ng is the right creative talent for your project?
Feel free to contact us for a hassle free consultation.
Perhaps you would like to consider another?