With our team of experienced product photographers and digital imaging retouchers, we know, better than anyone, what you need to get your product to market.
And we will spare no expense to get you there.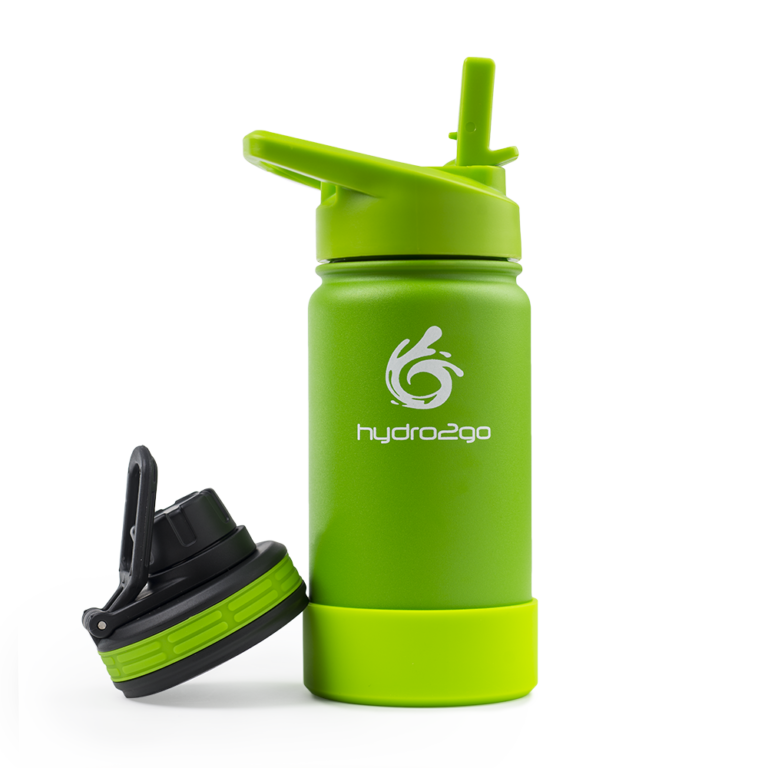 Some brands that have trusted us over the years
UNilever | Kerry | METRO | BHG | Thomson medical | THE ORIENTALIST | FRONTIER | PERK BY KATE | June Florist | estron | waku waku | tilam king | re&s | Farfalla | KWANG SIA | Emerson Electric
Get a free quote
or come see us today.
Getting started is super easy. Just fill out simple form and one of our art directors will get back to you right away!
[contact-form-7 id="261" title="Contact form 1"]