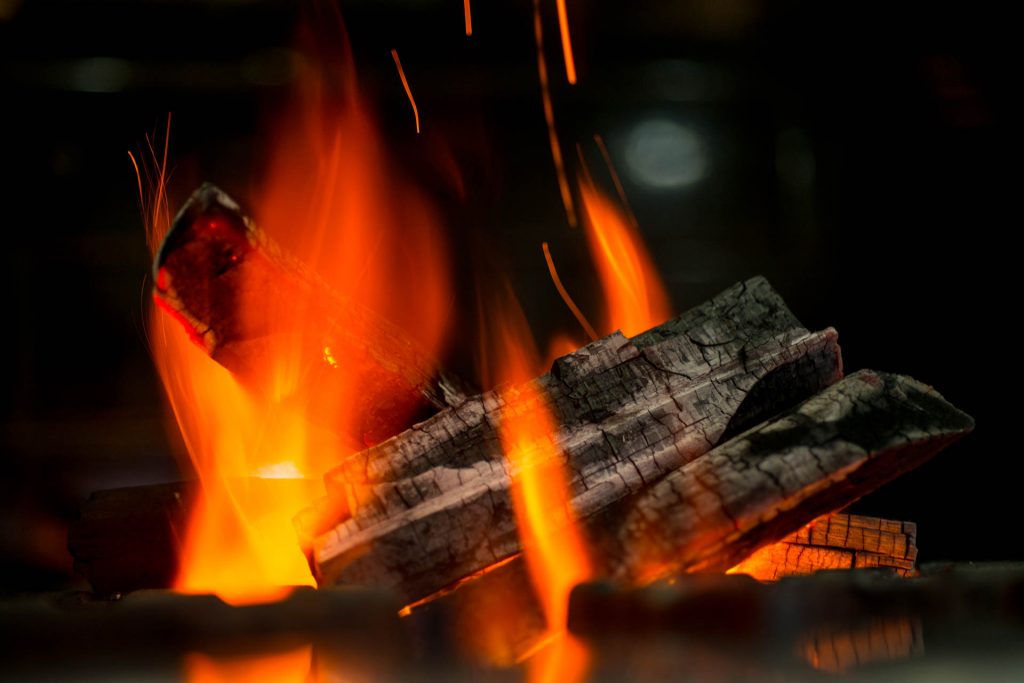 We have an in-house team of videographers and editors ready to create videos that are inline with your business direction.
We are passionate about delivering top notch mouth watering designs to help build your brand, spread your message and find that deep connection between you and your customers.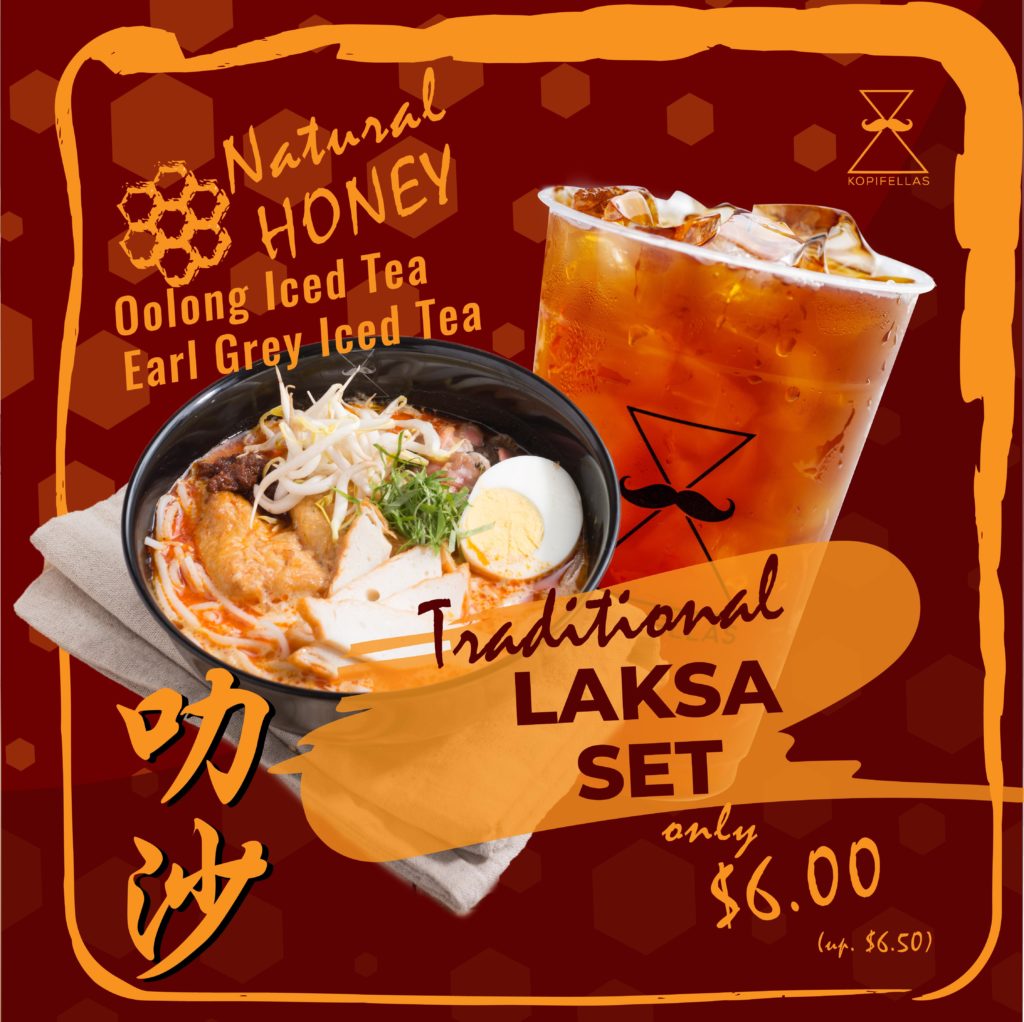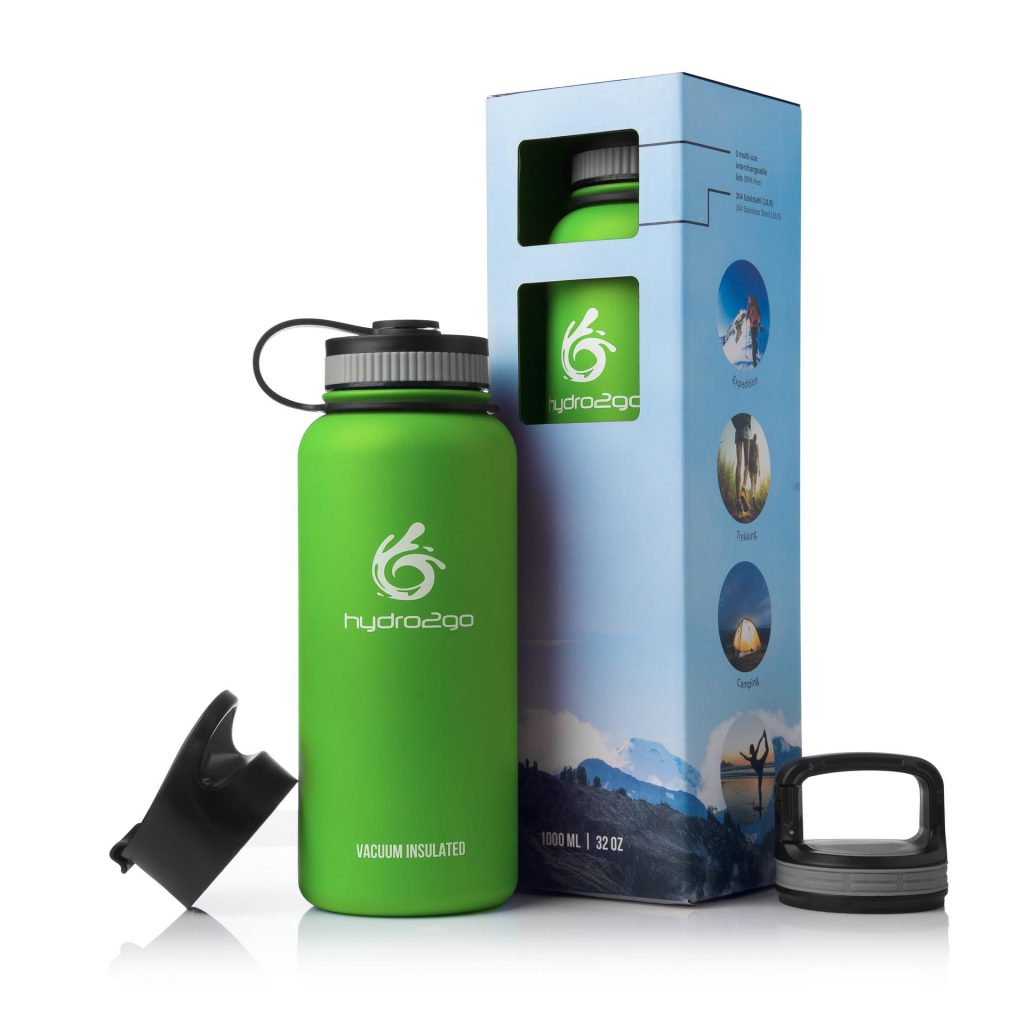 Every product must have an appealing and attractive look and we are here to provide the best product photo shoot that is attractive to all customers.