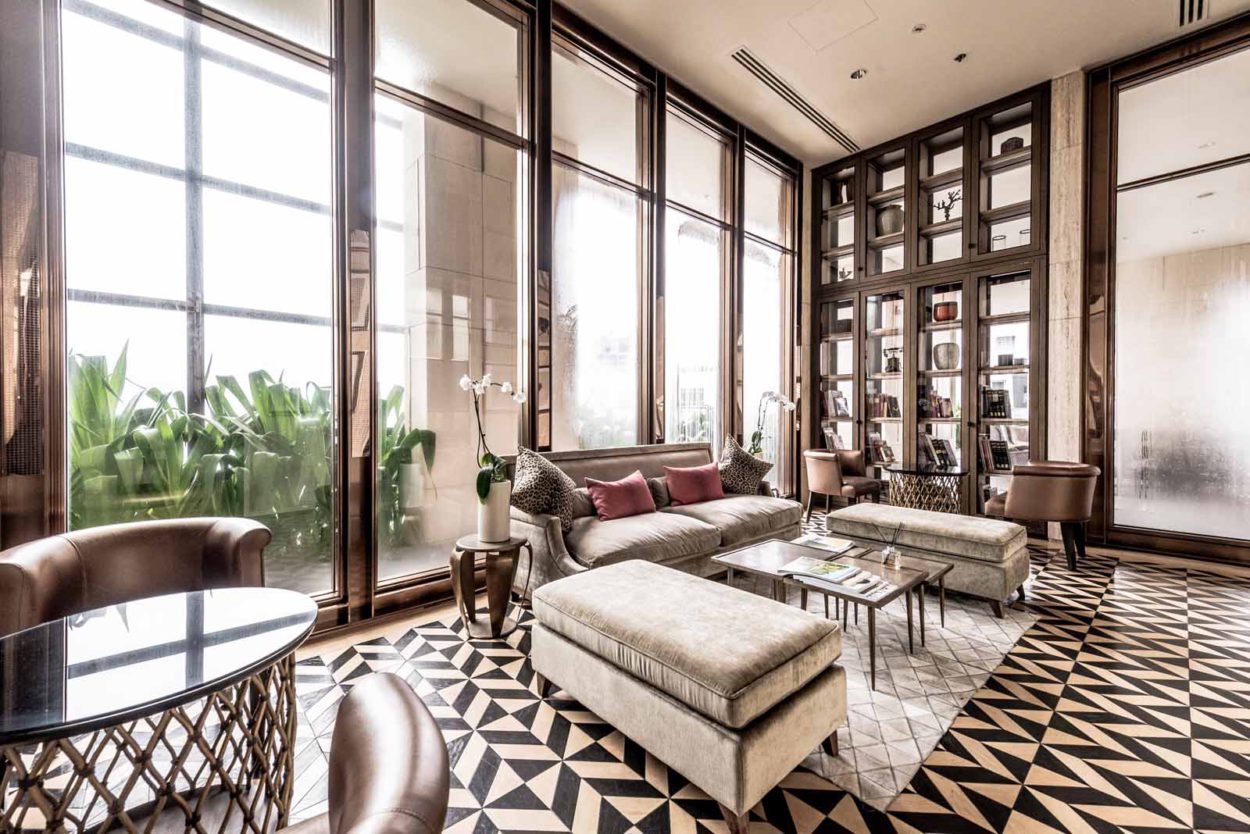 Interior & Architectural Photographer
Elson Sng is a Interior and Architectural photographer with a keen eye in details and a passion for strong visuals.
He has always been a man who attempts to face facts and embrace the truth of life as new experiences and information unfolds. He believes keeping an open mind is essential for the flexibility that must accompany any intellectual search for truth.
Feeling that Elson Sng is the right creative talent for your project?
Feel free to contact us for a hassle free consultation.
Perhaps you would like to consider another?