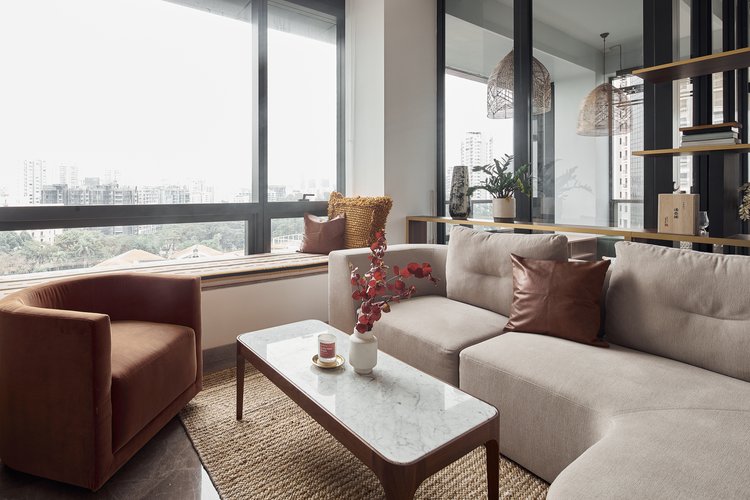 Interior & Architectural Photographer
Yong Yi has been a professional photographer located in Singapore. For five years, Yong Yi is a capable photographer specializing in interior and architectural commercial photography. He works with a high definition digital format to capture iconic images for his clients' projects no matter how complicated the brief is. His aim is to create remarkable images that stands out from the rest.
Feeling that Yong Yi is the right creative talent for your project?
Feel free to contact us for a hassle free consultation.
Perhaps you would like to consider another?