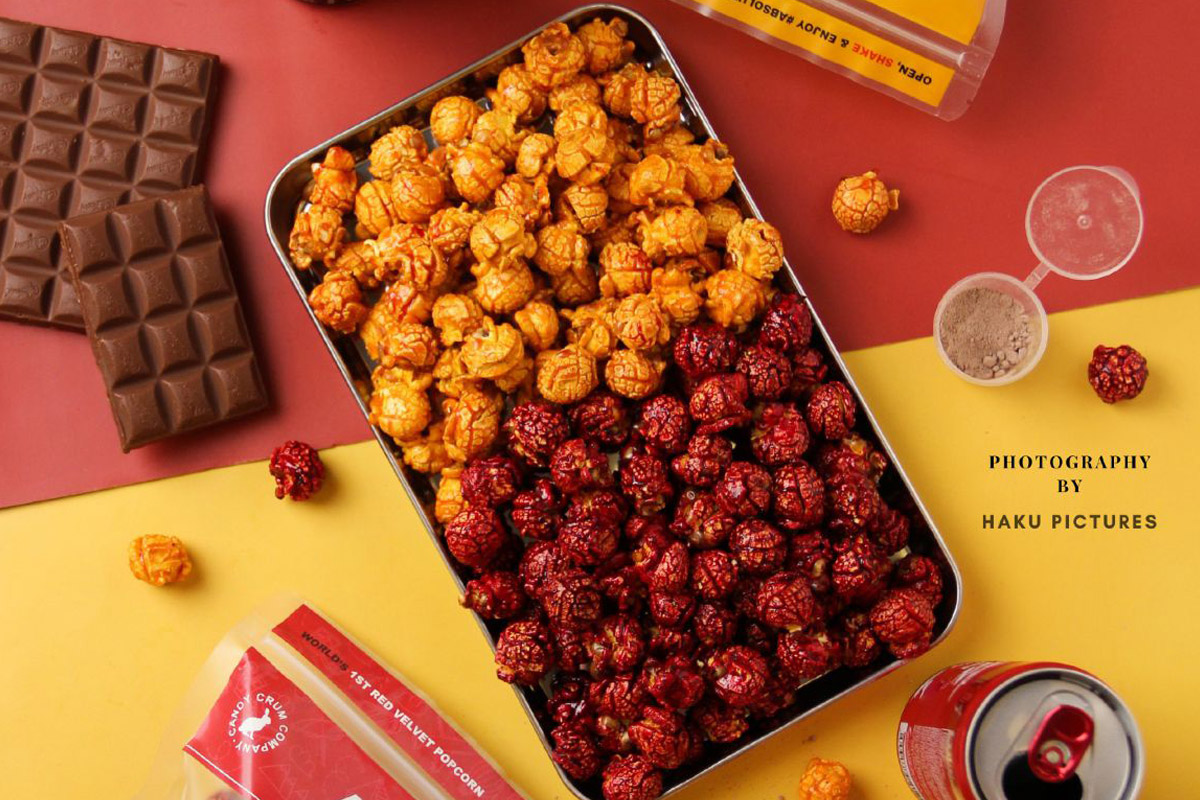 Lee Zhishen is a commercial, food and product photographer based in Penang, Malaysia. More than 6 years of experience in the commercial industry, helping more than 160 business companies to produce commercial & product photography.
Feeling that Lee Zhishen is the right creative talent for your project?
Feel free to contact us for a hassle free consultation.
Perhaps you would like to consider another?