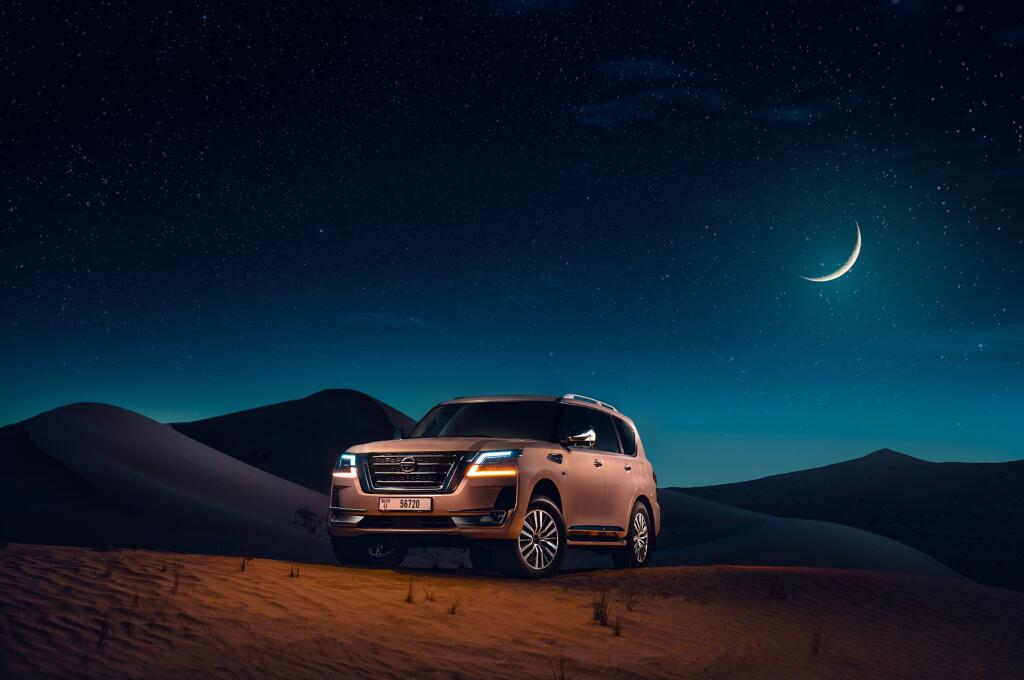 Malek is an experienced and talented automotive photographer who has shot for many well established automotive brands like Audi, Nissan Aston Martin and more. Malek has a keen eye for detail and has the ability to bring out the unique character of each vehicle, showcasing the essence of each automobile.
Feeling that Malek is the right creative talent for your project?
Feel free to contact us for a hassle free consultation.
Perhaps you would like to consider another?