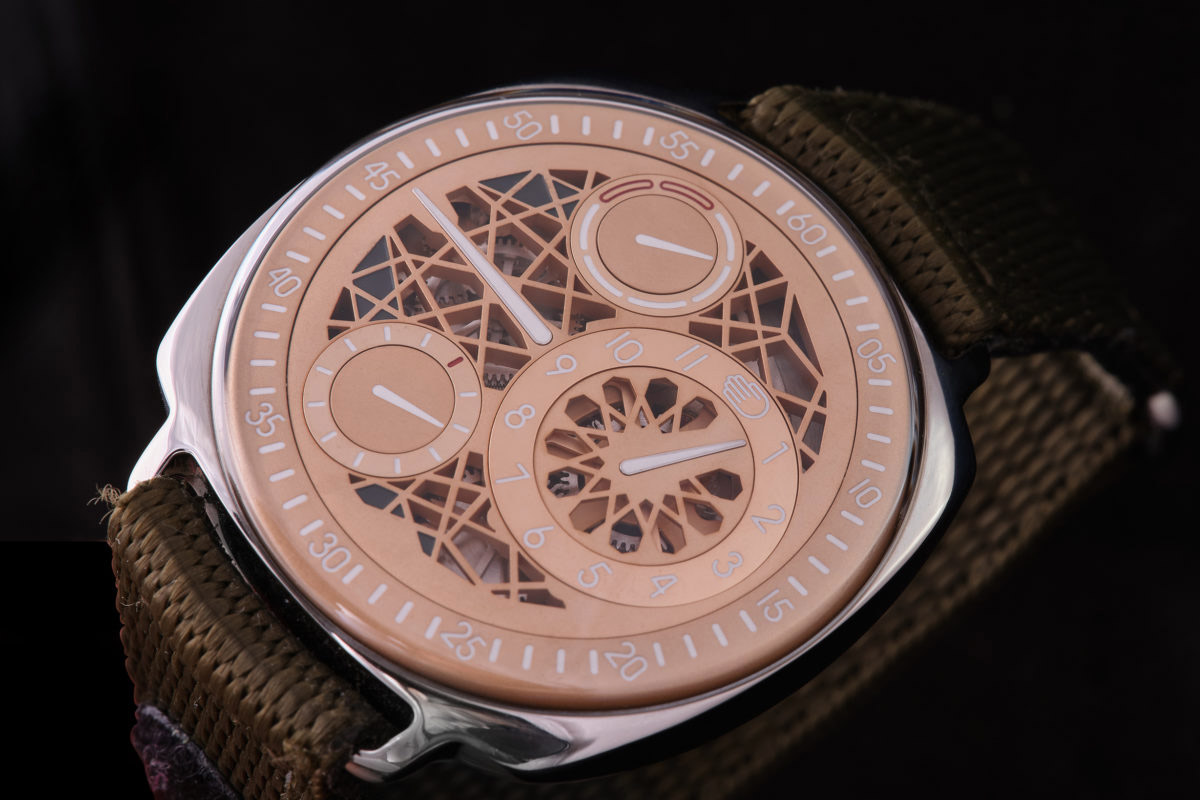 Peter Chong is a photographer based in Singapore, who specialises in macro watch photography and industry portraits.
He is a veteran watch collector and have been an active commentator and participant in watch communities since the 1990.  He founded the Lange Forum on Timezone.com in 1997. He retired from an active commercial life in the aviation business in 2010 to write the book "A. Lange & Söhne: The Pour le Mérite Collection".  The large coffee table book was published in 2011, and he decided to stay out of active commercial life to contribute to building horological communities.  Peter is passionate about the finer things in life, and other than watches, enjoys fine cuisine, photography, bespoke tailoring and fine shoes.
Feeling that Peter Chong is the right creative talent for your project?
Feel free to contact us for a hassle free consultation.
Perhaps you would like to consider another?