Commercial photographers list
Here at Crispcontrasts Studios we represent a large variety of professional commercial photographers, each with a different style and skillset. No concept is out of reach with our amazing team of digital artists and retouchers to bring your visuals to life and message across.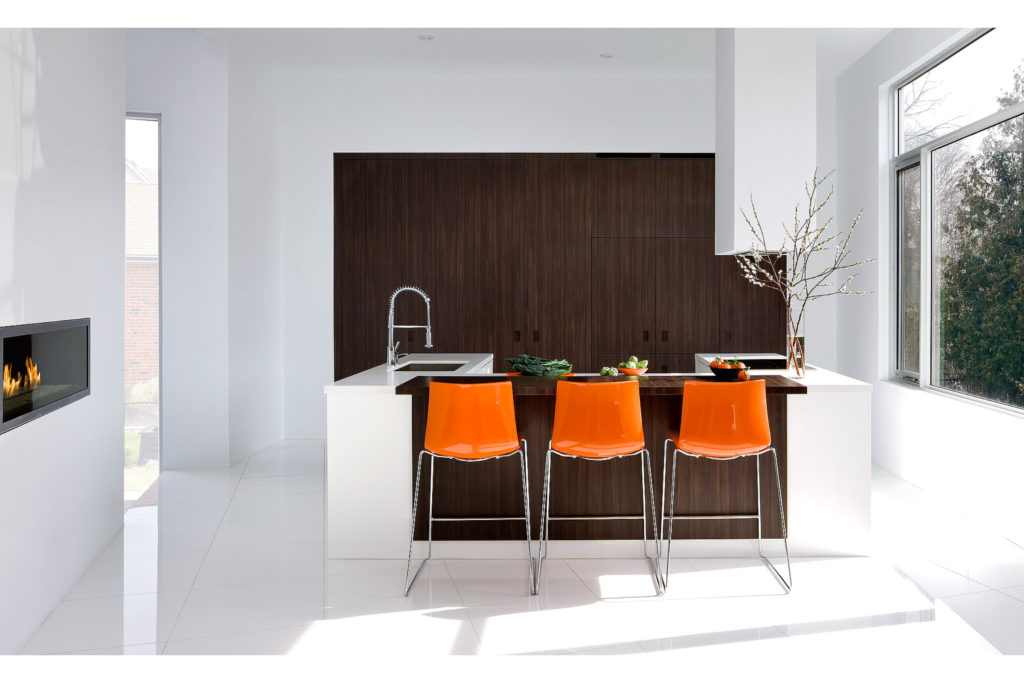 Brandon Barré is a versatile commercial photographer based in Toronto, Canada with over 20 years of experience.
Brandon Barré's skills and expertise in photography blends in with his passion for interior design and architecture. This is what sets him apart from many of his peers.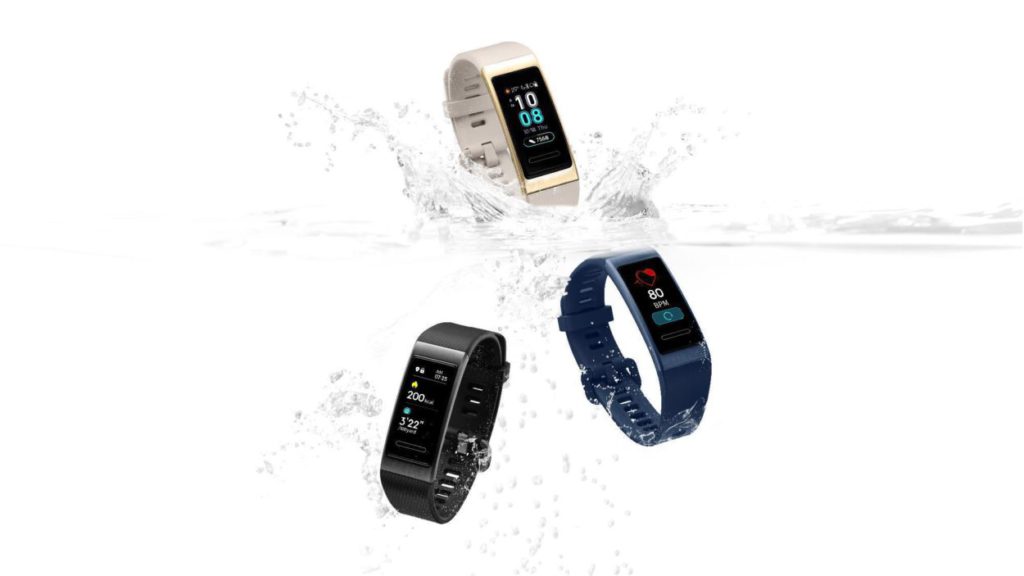 Picking the right commercial photographer
Photography is a union of art and science. There is nearly an endless amount of techniques  knowledge to learn. Our masterful commercial photographers spend a significant amount of their lives honing their skill in a specific style or niche. Pick a commercial photographer with the right aesthetics and capabilities and you will guarantee success in your next marketing campaign.
Undecided on our talented commercial photographers?
Feel free to contact us for a hassle free consultation.