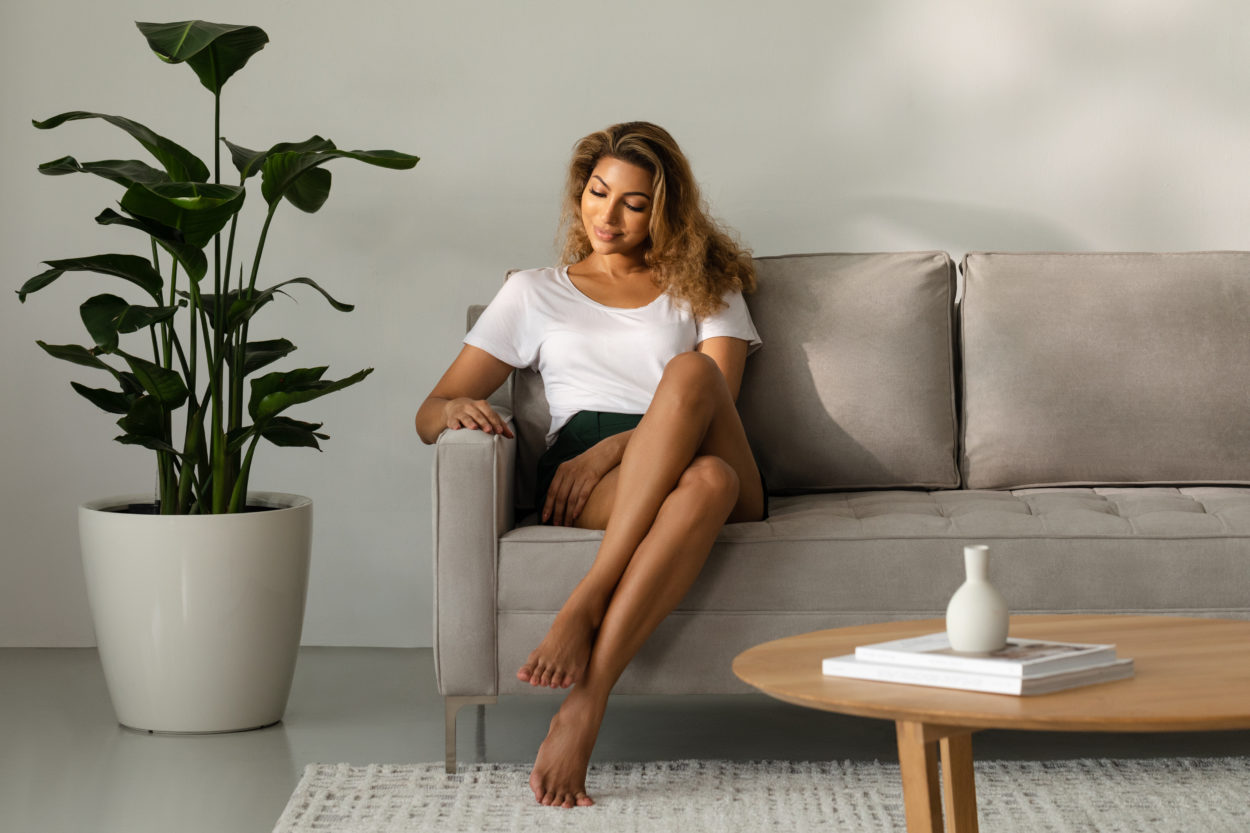 Timothy Er is a creative content producer and photographer, currently involved in creating written and video content for tech and pop culture news. Being a business student by training, it has helped him cultivate his entrepreneurial spirit and equipped Timothy with the skills to run the usual business functions.
Feeling that Timothy Er is the right creative talent for your project?
Feel free to contact us for a hassle free consultation.
Perhaps you would like to consider another?