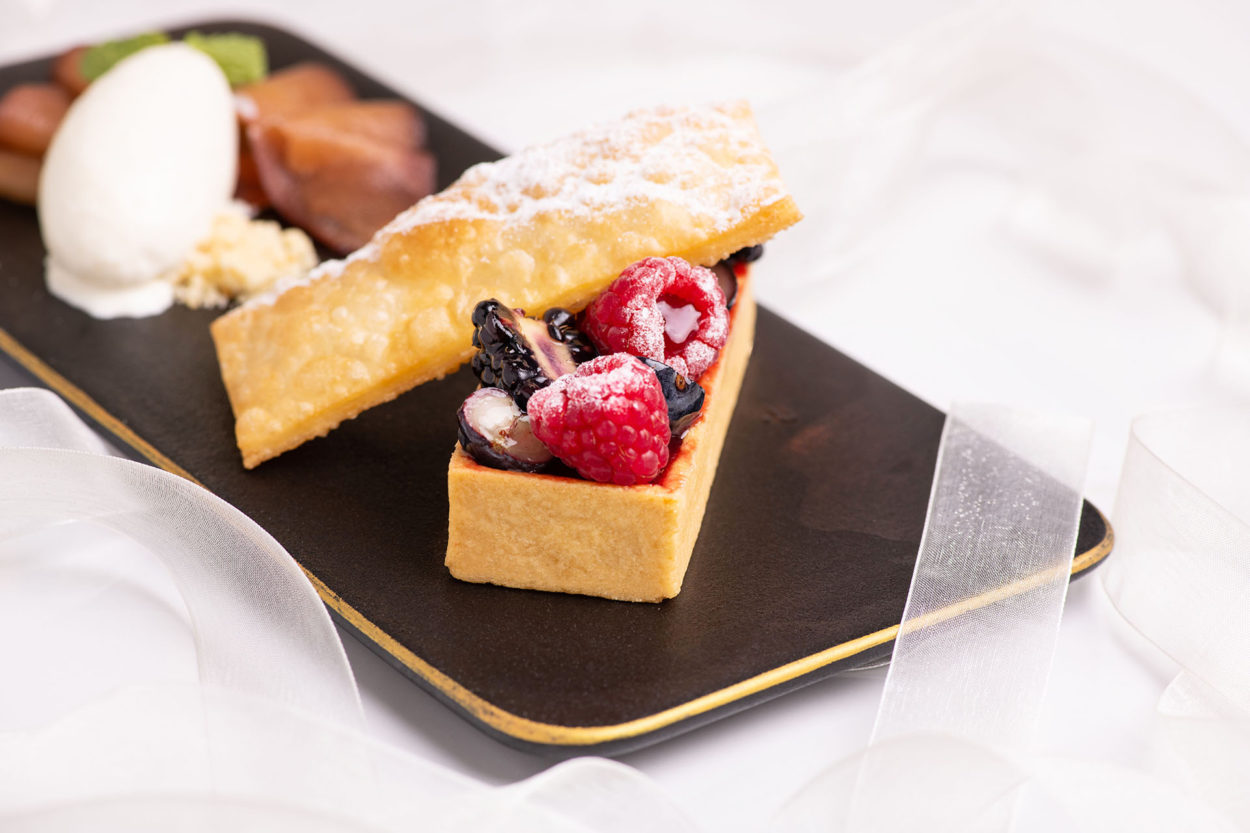 Fadly Azhari is a photographer based in Singapore. For the past 2 years, he has been shooting mainly foods from different cuisines across Singapore.
Apart from Food Photography, Fadly Azhari also shoots portraits and products.
Feeling that Fadly Azhari is the right creative talent for your project?
Feel free to contact us for a hassle free consultation.
Perhaps you would like to consider another?