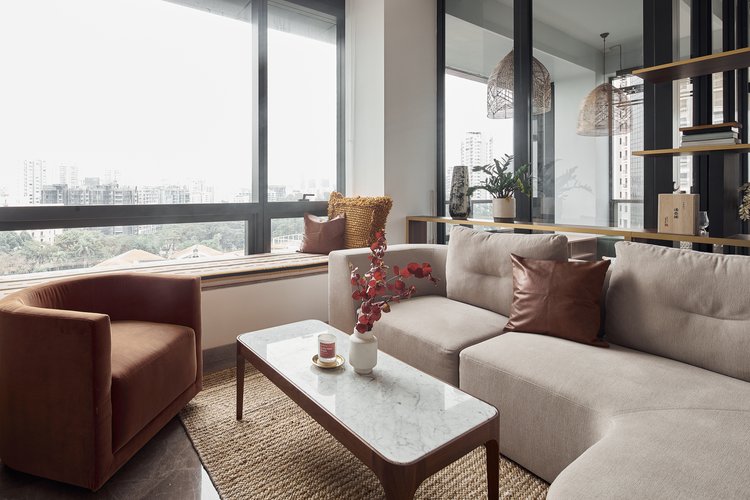 Yong Yi provides Interior & Architectural Commercial photography services, with a photographic practice extending over 5 years, currently based in Singapore.
Working in a high definition digital format and from a minimum brief, Yong Yi aims to create outstanding and iconic images of our clients' projects.
Feeling that Yong Yi is the right creative for you?
Feel free to contact us for a hassle free consultation.
Perhaps you would like to consider another?