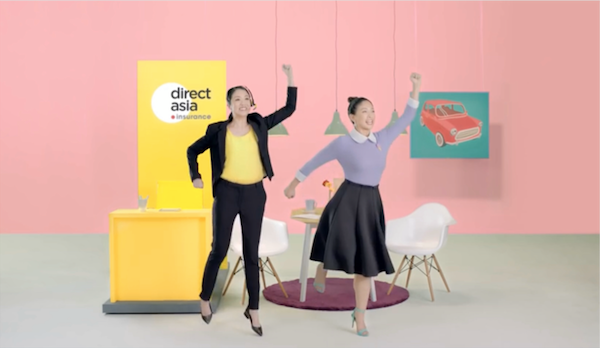 With her background in fashion design and a sharp sense of the delicate craft and trends through the ages, Sabrina is a firm believer in telling stories through clothes and style. For 10 years, she has been injecting her bold creative touch in a wide array of works. In the commercial world, Sabrina has been entrusted by a diverse range of brands, including Unilever, SKI!, Marina Bay Sands, RWS, and Far East Organisation.
A solution-based problem-solver, Sabrina is dedicated to making the best out of the creative briefs given to her. She thrives on challenges and welcomes fresh perspectives. Outfitted with thorough research before starting any project, she pushes boundaries with the opportunities she sees, be it off the racks or from the drawing board.
Feeling that Sabrina Simone is the right creative talent for your project?
Feel free to contact us for a hassle free consultation.
Perhaps you would like to consider another?