Bochinche is a modern Argentinian cocina in Singapore's Club Street neighbourhood serving modern Argentinian dishes, masterful steaks, natural wines and cocktails. We had an amazing opportunity to visit Bochinche and do an up-close interview with Chef Fabrice to find out what makes Bochinche so unique.
Fusing Argentinian flavors with Asian cuisine, Bochinche definitely stands out in Singapore's competitive food market. Not only are they known for this, but this is also what they take pride in. From their aged steaks that went through a very thorough process down to their bold recipes and cocktails, this restaurant is a hotspot of masterful meats and a culturally rich menu. The incorporation of these flavors add an element of surprise to the consumers and is also an innovative way of promoting two cultures at once. Not only that, but the meats of Bochinche are from local and thoughtful farms that grow the meat organically and are nature-friendly.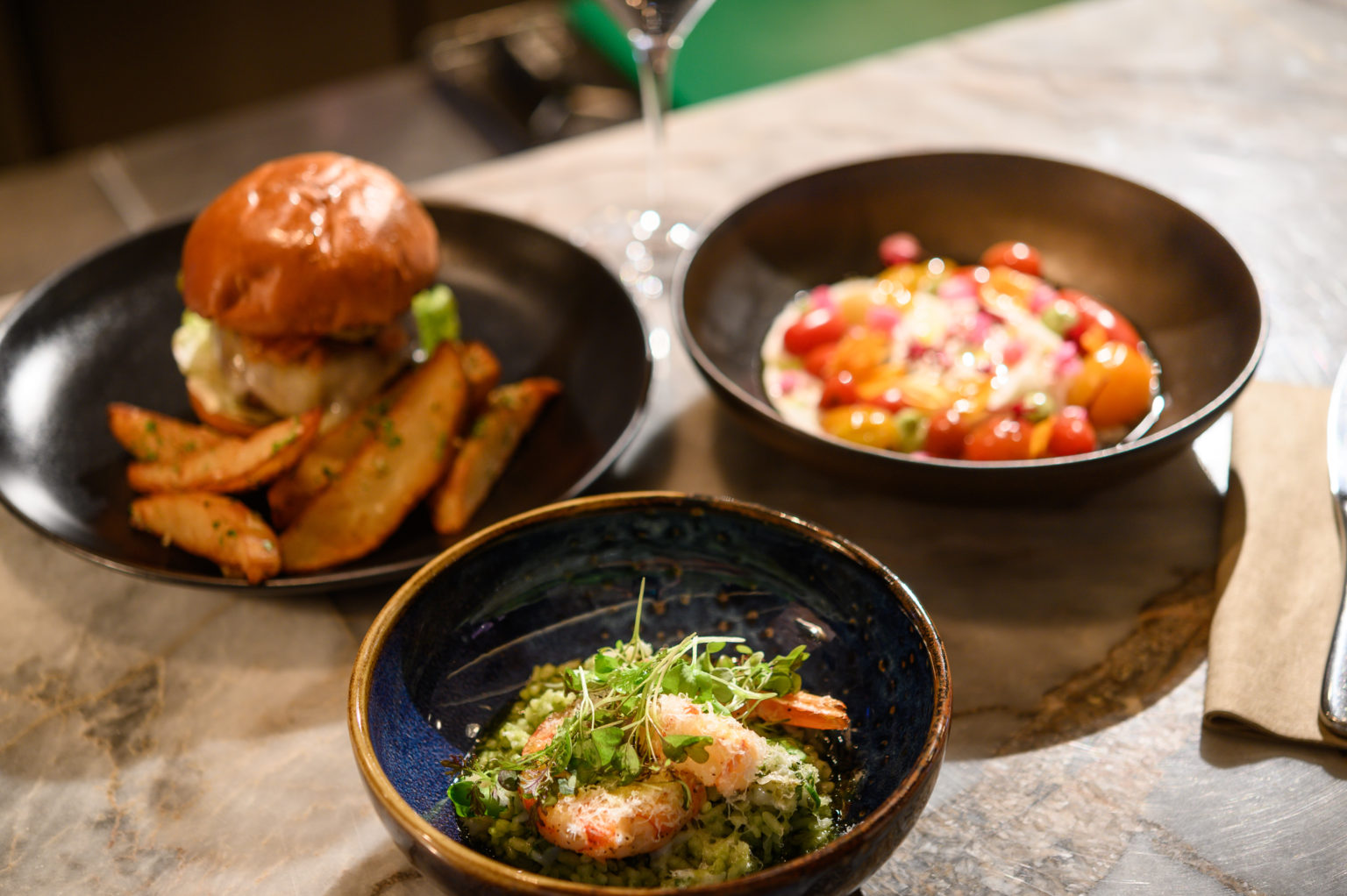 Paying tribute to its Argentinian roots, Bochinche uses the Asado technique to elevate its steak and give it a unique touch of flavor. Chef Fabrice also sees to it that through this, the aroma and the flavors of the steak are stretched up to the maximum.
The cocina is also self-sufficient. Having two farms that grow their own vegetables and microgreens, this allows the guests to not only try flavorful and savory meals but the freshness, the affordability, and the quality of the dishes are also guaranteed.
Through innovative thinking, this restaurant does not only offer appetizing meals and mouth-watering steaks, but they also offer good service and a modern atmosphere. With their interior that is an epitome of Argentina's culture with a modern touch and a diverse set of menu that can cater to everybody's taste buds, this restaurant is worth the visit. Bochinche isn't just about food, it's also an experience.